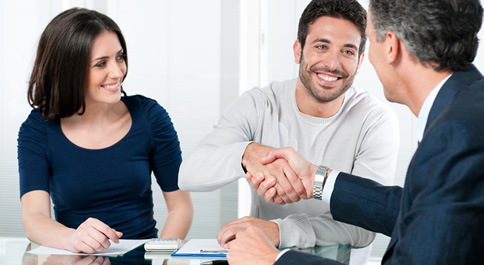 About Us
Since the firm's inception, in 1992, Brad Webb Financial has become one of Hamilton/Burlington's most respected and trusted independent financial planning firms.
Brad Webb Financial is an independent financial services firm that combine strategic thinking with independent advice to offer clients custom financial plans that meet their unique circumstances.
We specialize in wealth accumulation and retirement planning, with a focus on generating a comfortable level of income in retirement by integrating the use of various pension entitlements and investment assets.